Proceedings of International Structural Engineering and Construction
ISEC Press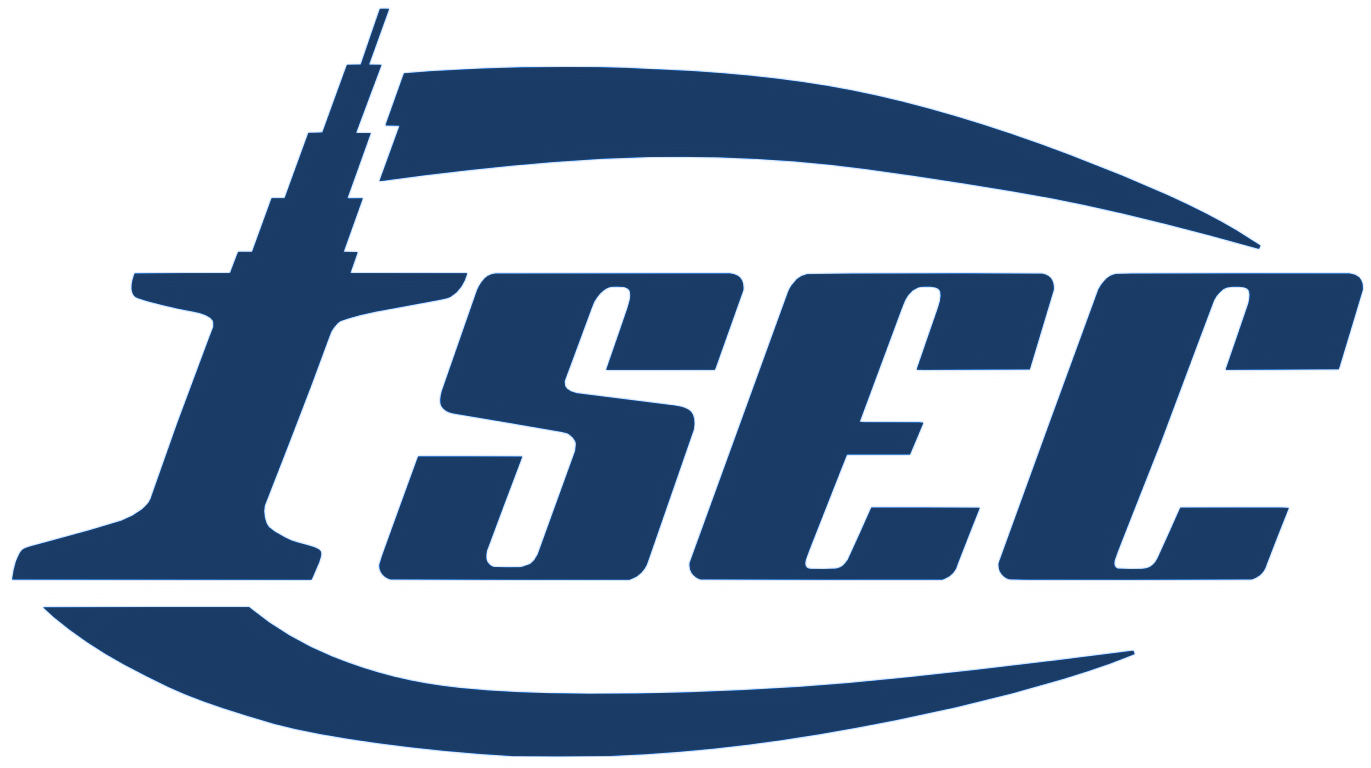 Registrations, Listings, and Indexing
ISEC conferences since 2011 are indexed in SCOPUS and can be viewed at http://www.scopus.com/search/form/authorFreeLookup.url. See https://www.isec-society.org/proceed.php for the issues that are indexed. Some articles not yet indexed are in the process of being indexed.
All ISEC Press articles are registered with Crossref as journal articles.
All past articles from 2014 to 2019 are also registered and listed in DOI.org and DataCite.org. Viewers may go to DataCite, URL: https://search.datacite .org, and search by the author's name, article title, or DOI, and you will see the entry for the article in the search results. Searching by DOI, which can be found on the appropriate webpage of an article in ISEC Press, should narrow down the search results to one article.
Scopus Reflection Updates
Aug 2020: ISEC conference proceedings of ISEC-6, ISEC-7, ISEC-8, and ISEC-9, and ISEC-10 were already indexed in Scopus going back to soon after they were published.
August 16, 2020: Proceedings of International Structural Engineering and Construction, ISSN 2644-108X has been accepted for inclusion in Scopus for the current issue as well as all back files till November 2014.
February 15, 2021: All ISEC metadata and manuscripts uploaded to Scopus database for their processing
June 07, 2021: Kindly give a few months before checking the website. Scopus is still handling uploads of the metadata
June 20, 2021: All articles of all ISEC Society proceedings going back to 2014 are in the final stage for processing by Scopus and they expect the same to be reflected in SCOPUS by 1st week of July.
July 12, 2021: ISEC Press is added as a publisher to the Scopus website.
July 29, 2021: Re-uploaded metadata and manuscripts for EURO-MED-SEC-3, to the Scopus server, at Scopus' request.
August 15, 2021: Uploaded metadata and manuscripts for ISEC-11 to the Scopus server.
September 16, 2021: ISEC files complaint with Scopus that reflection of our titles in Scopus have taken an inordinate amount of time.
September 27, 2021: Upon request of Scopus, ISEC reuploaded files of volumes(issues): year, 1(1): 2014, 3(1): 2016, 3(2): 2016, 5(1): 2018, 5(2): 2018, 6(1), 2019 and 8(1), 2021 for the third time.
October 6, 2021: Scopus says reflection of ISEC content will be complete in 4 to 5 weeks.
October 17/24 / November 7, 2021: Random sample checks reveal that past volumes/issues have been reflected in Scopus.