Proceedings of International Structural Engineering and Construction
ISEC Press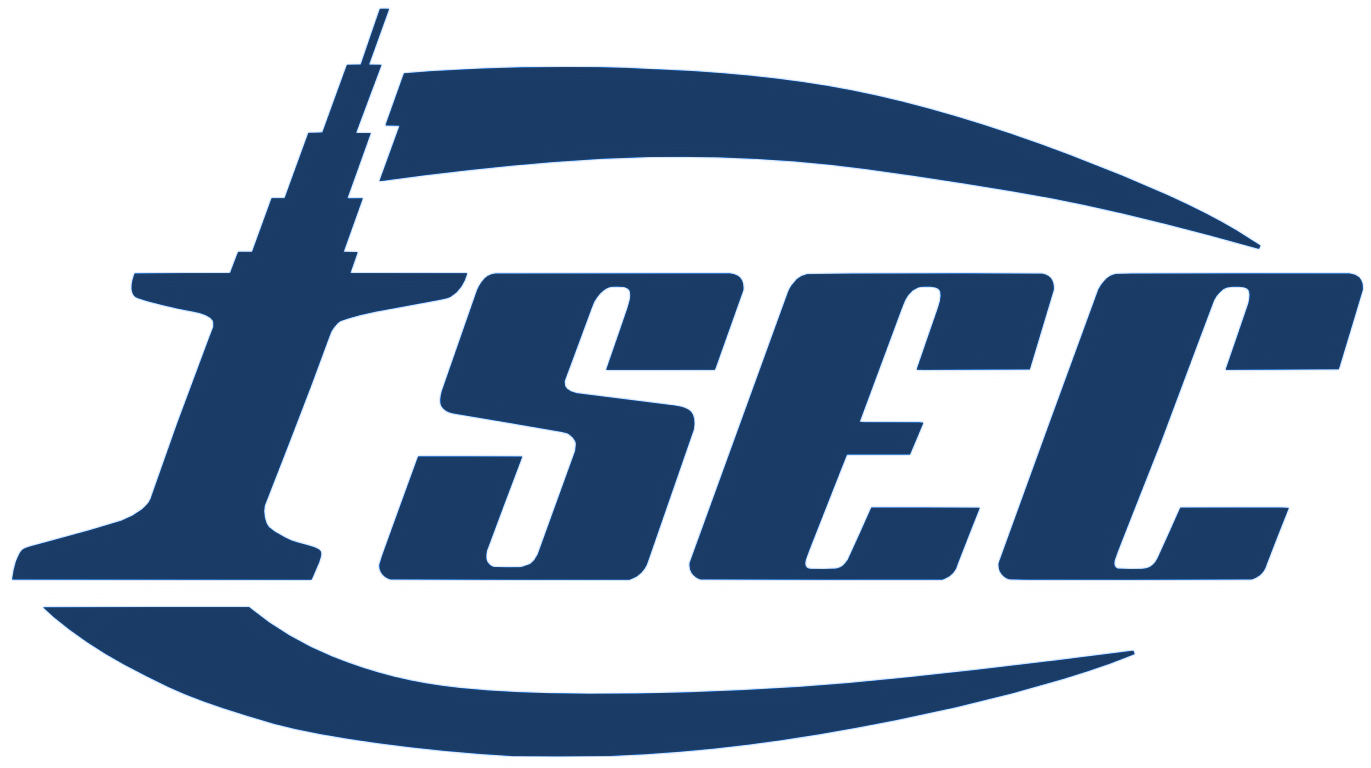 Registrations, Listings, and Indexing
ISEC conferences since 2011 are indexed in SCOPUS and can be viewed at http://www.scopus.com/search/form/authorFreeLookup.url. See https://www.isec-society.org/proceed.php for the issues that are indexed. Some articles not yet indexed are in the process of being indexed.
All ISEC Press articles are registered with Crossref as journal articles.
All past articles from 2014 to 2019 are also registered and listed in DOI.org and DataCite.org. Viewers may go to DataCite, URL: https://search.datacite .org, and search by the author's name, article title, or DOI, and you will see the entry for the article in the search results. Searching by DOI, which can be found on the appropriate webpage of an article in ISEC Press, should narrow down the search results to one article.