About Sarawak

Welcome to the land of the hornbills!
Sarawak is the largest of 13 states in Malaysia. Located east of Peninsular Malaysia and on the north and north-western tip of Borneo, it stretches over 750 km across the vast and enchanting tropical island paradise. Home to 27 main ethnic groups, each with its distinct language, tradition and way of life, Sarawak offers visitors a myriad of captivating cultural experiences and exceptional gastronomical encounters.
Sarawak is one of the most rapidly industrializing areas of the world. Located in the island of Borneo -- Shared between Indonesia and Malaysia -- Sarawak is very rich in minerals and natural resources. Numerous rivers run through the territory, which makes it ideal for the generation of hydro electricity. As such, electricity is among the cheapest here in the world, which is encouraging industries from Japan and other nations to relocate to Sarawak. Further, the Malaysian government gives incentives for developing Sarawak.
Borneo was made famous in world war II when the Japanese occupied the island for its rich mineral resources. Many battles of heroism were fought on this island.
Borneo is the only remaining habitat of the orangutan. And in Sarawak, visitors can see the orangutan in its native habitat during a visit to the Wildlife centers. Sarawak is also famous for its stunning natural beauty, forests, and unique flora and fauna found no where else in the world. All of these above mentioned facts make Sarawak a must-see place to visit in this emerging 21 century.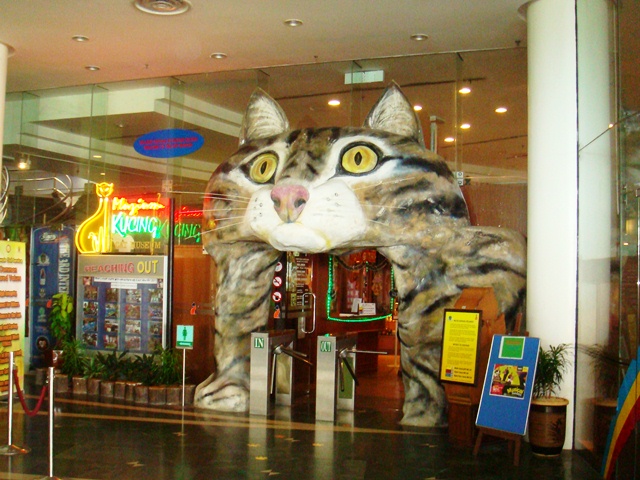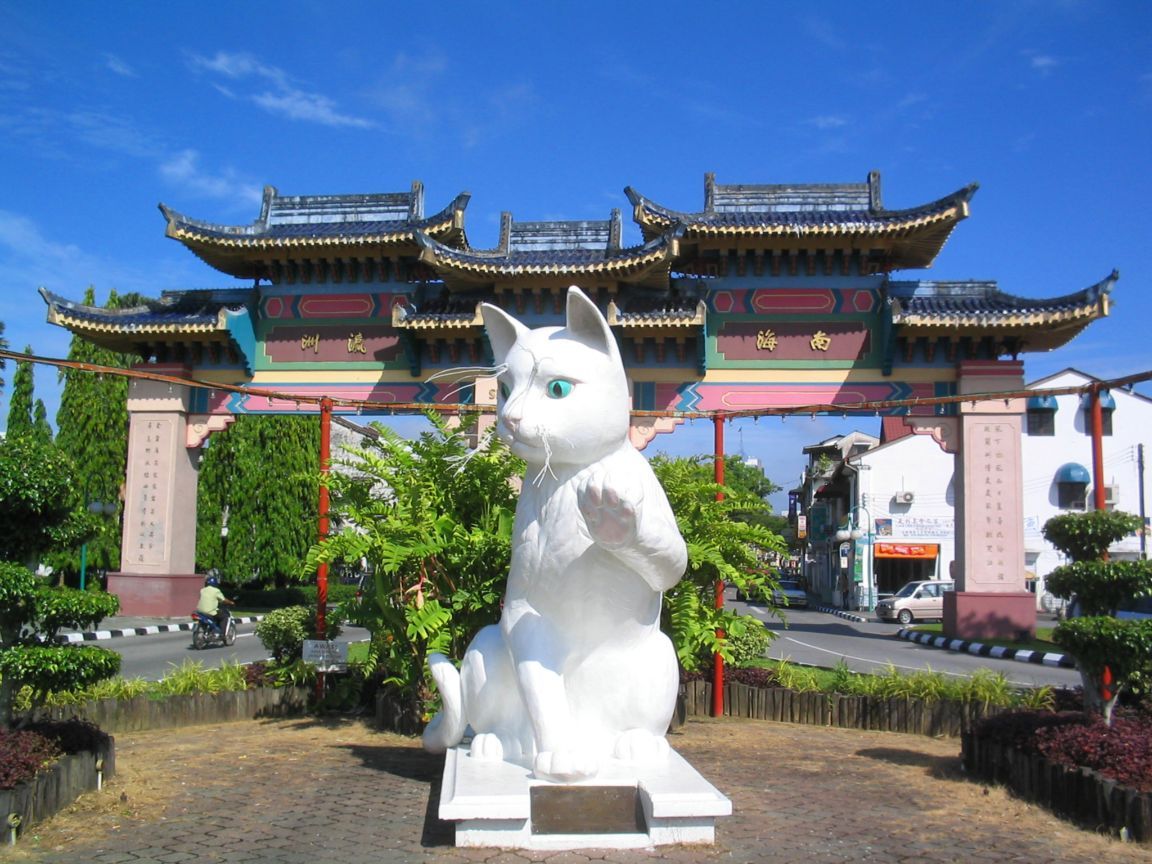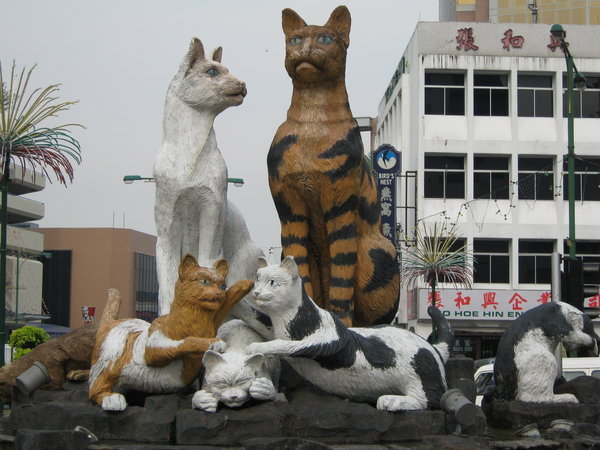 In the local language, the word for cat is Kuching. Thus the city of Kuching hosts a large cat museum. Among its collections, more than 4000 artifacts related to cats, which is a major attraction for cat lovers.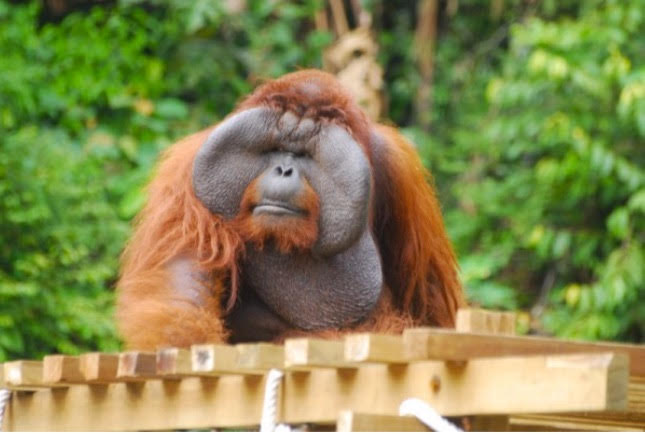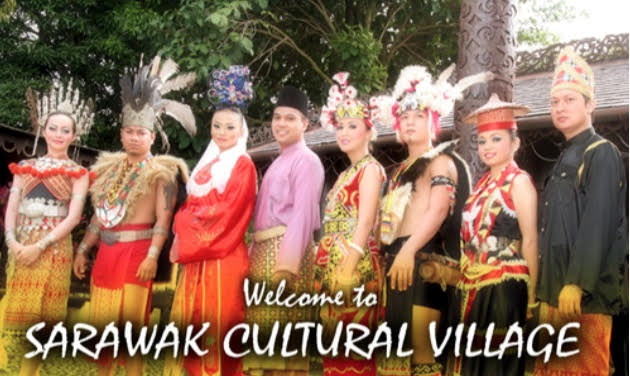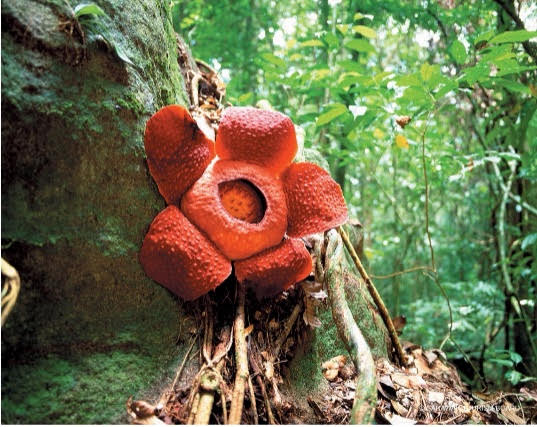 Kuching, Gateway to Sarawak
Kuching, the capital of Sarawak, is simply unique. No other city in Malaysia has such a romantic and unlikely history of the White Rajahs; nor displays its charms with such easy grace. In Kuching, visitors arrive as guests and leave as friends; moved by the warm and friendly nature of the locals. Fun, quirky and historic, Kuching and its region are filled with tourist attractions such as the Semenggoh Wildlife Centre, Sarawak Museum, Sarawak Cultural Village, Fairy Cave and many more.