Technical Tours
There is a US$ 35 charge for attending the technical tour that participants will need to pay for during registration. Accompanying persons may also register for the technical tours. Participants shall be given at least one choice for the type of tour they wish to attend.

Technical Tour Session
Date: 2 November, 2016
Time: 2:00 pm - 5:00 pm
Technical Tour 1: Minimum 2 persons - No Maximum
Technical Tour 2: Minimum 2 persons - No Maximum
Technical Tour 3: Minimum 2 persons - No Maximum



____________________________________________________________________



Technical Tour 1: Sarawak State Legislative Assembly Building



The Sarawak State Legislative Assembly Building is the current state legislative complex of Sarawak, located in Kuching, Malaysia. It is the meeting place where state assemblymen from all over Sarawak will meet and preside over debates and passing of laws.
The complex is located at the north bank of the Sarawak River in between The Astana, which is the official residence of the Yang di-Pertua Negeri (Governor) of Sarawak and Fort Margherita.
The architecture of the new complex combines unique elements of Sarawak's heritage with state-of-the-art intelligent building automation systems, multimedia communication facilities, and environmentally friendly features. The new complex development covers an area measuring 172 acres (0.70 km2) near The Astana (Governor's Residence) on the banks of Sarawak River in Petra Jaya, Kuching.
Technical Tour 2: Sarawak Energy Building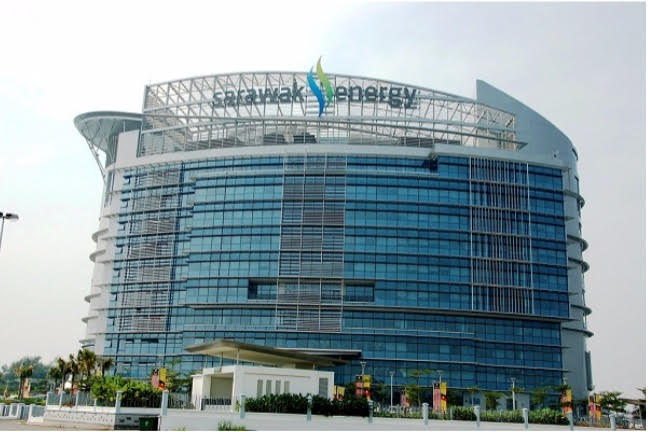 Sarawak Energy is responsible for the generation, transmission and distribution of electricity for the Sarawak state in Malaysia. It is wholly owned by the State Government of Sarawak.
Sarawak Energy Building is the first of its kind in East Malaysia built specifically under the Non-Residential New Construction (NRNC) Category for Green Building Index (GBI).
Step inside the atrium or lobby of the RM200-million building and you will be greeted with a cool and refreshing atmosphere. The building is designed in accordance with the requirements of the Green Building Index (GBI) of Malaysia to conserve energy and promote environmental friendliness.
It stands on 4.4 acres of land in the vicinity of The Isthmus (on the road to the Borneo Convention Centre Kuching) and has a ground floor area (GFA) of 59,388 metres square with a Net Lettable Area (NLA) of 25,092 metres square.
Technical Tour 3: Batang Samarahan Bridge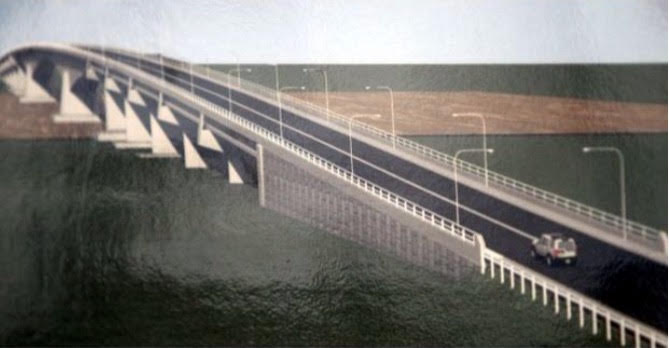 The Batang Samarahan Bridge, a RM93.88mil dual-carriageway bridge will span 774m and should be completed by January 2018.

The bridge will close the last missing link between Kota Samarahan, Asajaya and Sadong Jaya.
The bridge will directly benefit some 240,000 in the Samarahan division.



The current access to Asajaya and Sadong Jaya is via ferry or via a longer alternative road.