Accompanying Person Tour Program
Canceled due to low participation -
Minimum participation not met
Prices of the following tours are included in the registration fee. A minimum of 10 personnel is required to proceed with a tour.
We kindly request our guests to be ready by the pick-up point 10 minutes prior to departure time.

Wednesday, 25 May 2016
Accompanying Persons Tour (APT): Bosphorus Cruise on Private Boat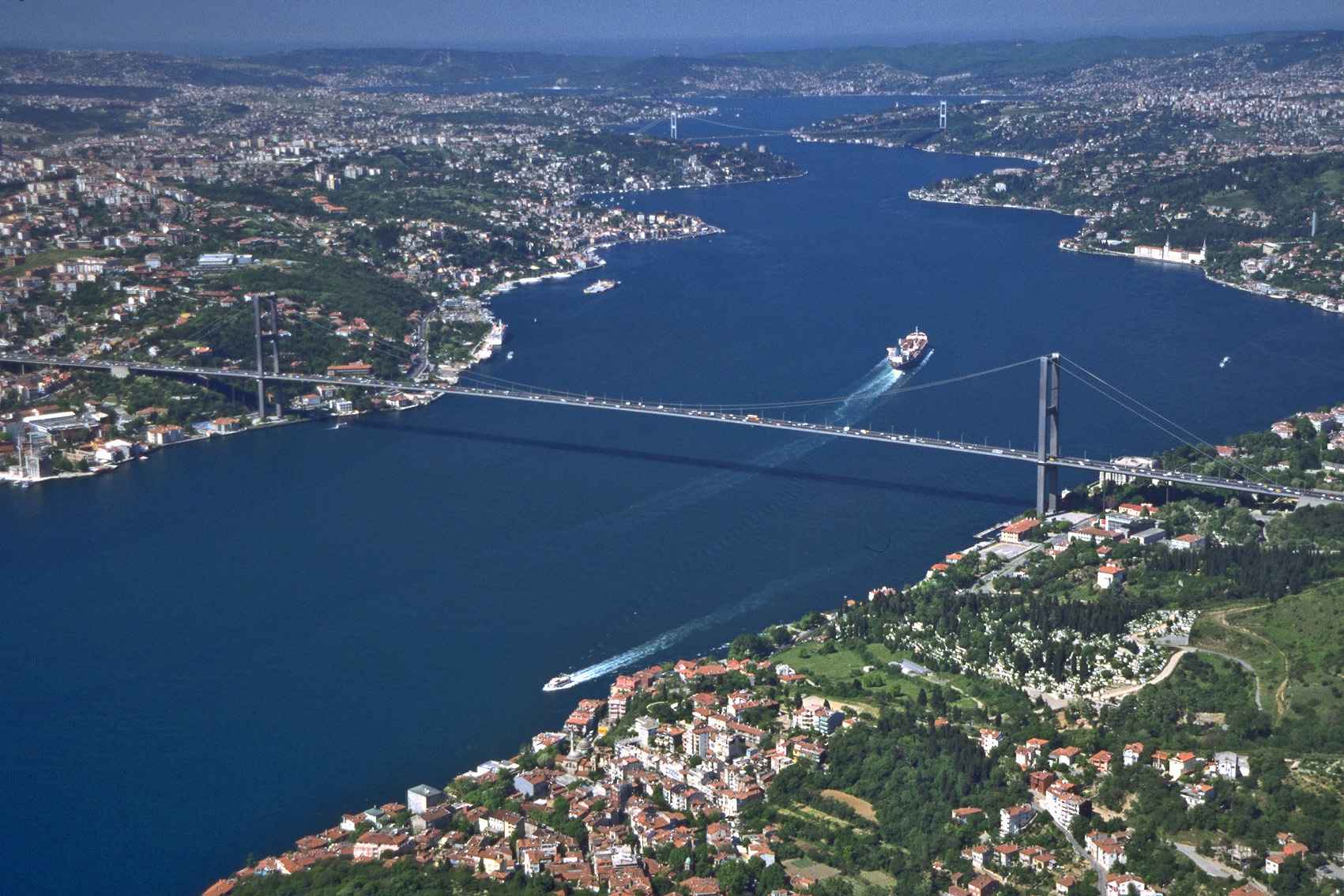 Half Day Tour
Time: 9:00 am - 12:30 pm
Tour Includes:
Transportation
English Speaking Professional Guidance
Entrance Fee
More information will be provided in due course.