About Keynote Speaker - Dr. David Arditi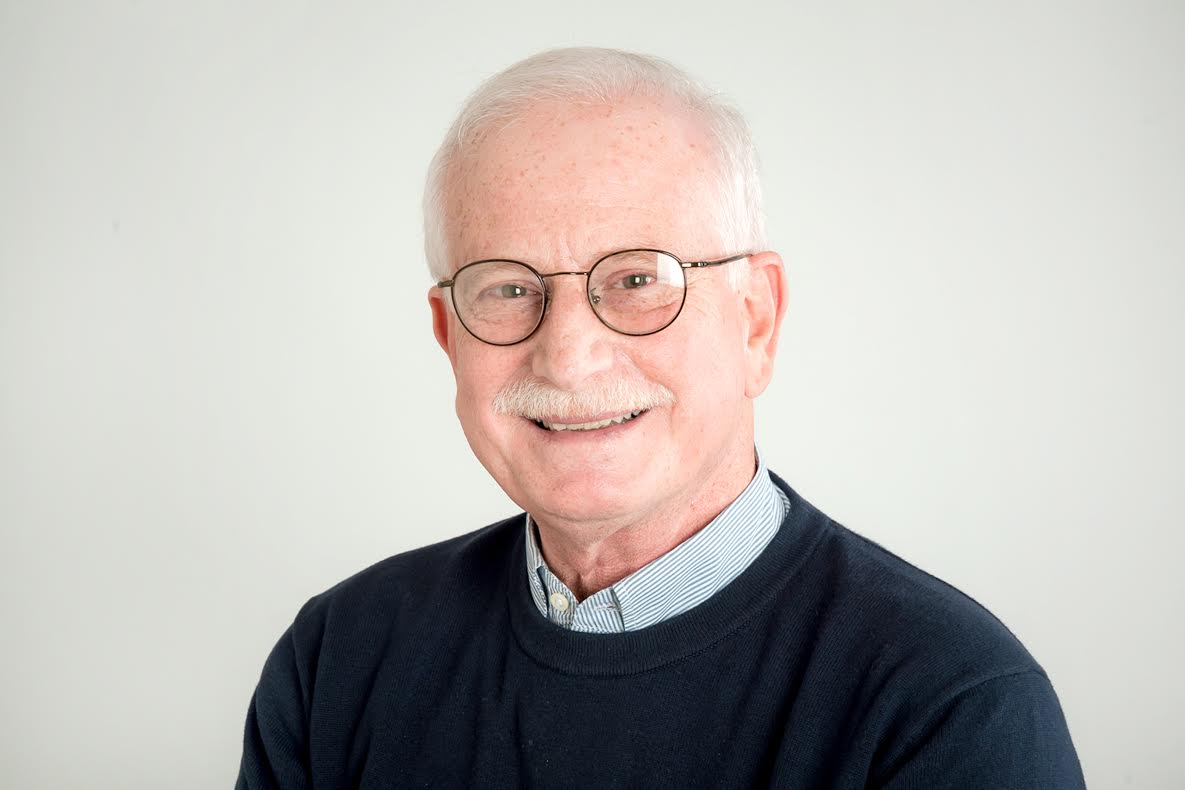 DAVID ARDITI, Ph.D
Professor and Director Construction Engineering and Management Program
Department of Civil, Architectural, and Environmental Engineering
Illinois Institute of Technology
Chicago, IL 60616
Dr. David Arditi is currently Professor of Civil and Architectural Engineering at Illinois Institute of Technology. He has been with the faculty of IIT since 1981. He is the founder and Director of the Construction Engineering and Management Program. He also served as department chair for six years. He has over 40 years of international development and construction project management experience.
Professor Arditi holds a PhD degree from Loughborough University, UK. His area of expertise covers all aspects of construction project management, engineering and support. In his 40-year academic career, he provided consulting services to several US firms, and several local and international agencies. He conducted several funded research projects sponsored by federal and state agencies. He supervised the research work of a large number of PhD and MS students from diverse countries. Many of his former PhD students serve as professors in their respective countries, while many of his former MS students occupy respectable positions in industry all over the world. Dr. Arditi and his research associates have published over 300 research papers in refereed national and international journals and in peer reviewed conference proceedings. He is currently serving on the editorial board of nine journals in the field of project management, and regularly reviews research proposals, papers and books for several research agencies and publications.
Dr. Arditi is an active member of several professional societies including CMAA, ASCE, AACE, and PMI. He has served over the years in many international, national and regional committees and was on several organizing committees of national and international conferences. He delivered several invited lectures and keynote lectures at different venues. He is also the recipient of multiple awards, inclu=ding being elected to the College of Fellows of CMAA in 2013.
Contact -
TEL# (312) 567-5751
FAX# (312) 567-3519
E-MAIL arditi@iit.edu
URL www.iit.edu/~arditi
Sponsors -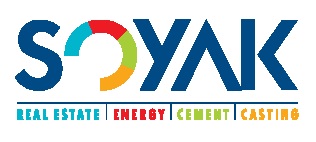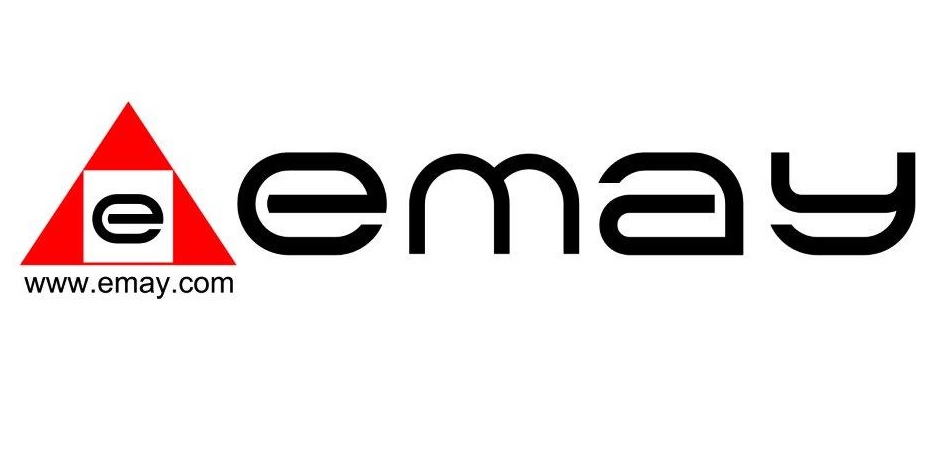 About Keynote Speaker - Dr. Tuncer B. Edil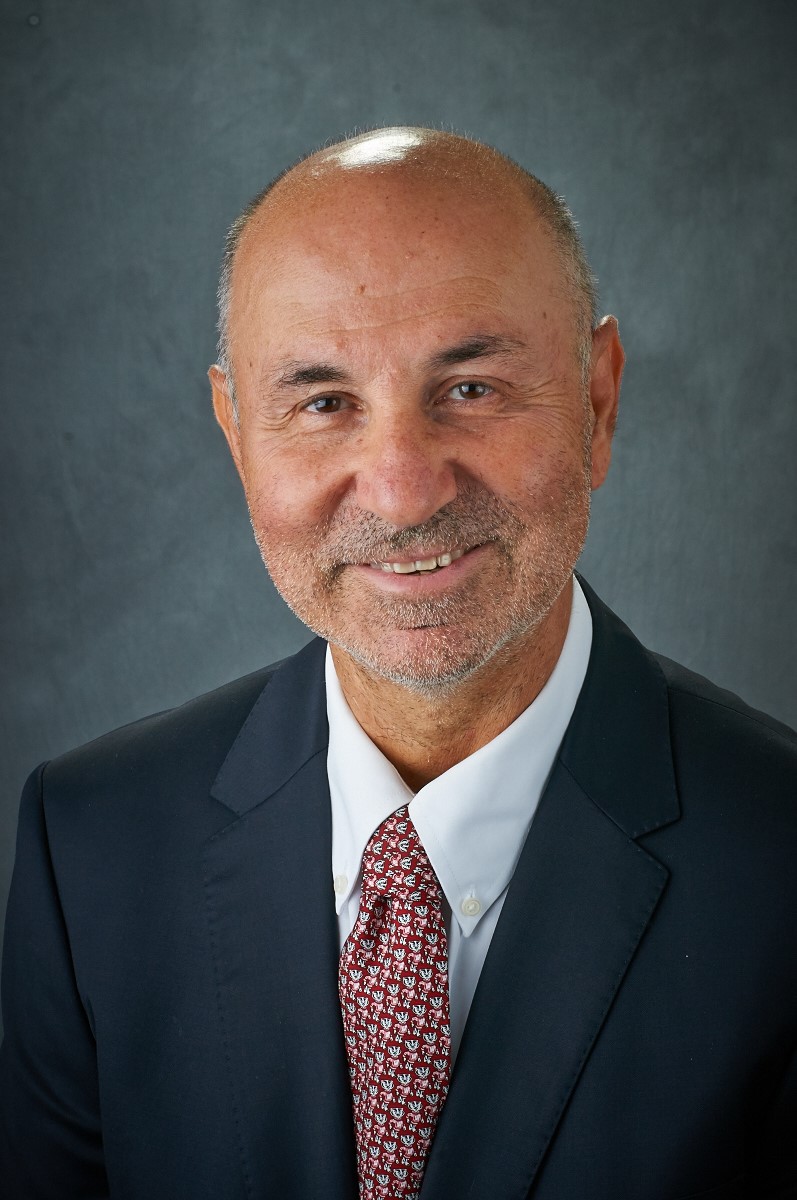 TUNCER B. EDIL, Ph.D, P.E., D.GE
Department of Civil and Environmental Engineering
University of Wisconsin–Madison
34220 Istanbul, Turkey
Dr. Edil is a Distinguished Member of the American Society of Civil Engineers and a Diplomate of Geotechnical Engineering. He has been an active researcher and educator over 40 years at the University of Wisconsin-Madison. Professor Emeritus Edil is currently serving as Director of the new Recycled Materials Resource Center (RMRC-3G). His expertise includes use of recycled materials and sustainable construction, landfill liners and chemical transport, coastal erosion and landslides, soft soils and peat engineering, ground improvement, and use of geosynthetics.
Dr. Edil has published over 400 papers and book chapters in the field of geotechnical, geoenvironmental and pavement engineering. He has supervised approximately 125 MS and PhD students. Dr. Edil is a former Editor-in-Chief of the ASCE's Journal of Geotechnical Engineering and current Editor-in-Chief of Geotechnical and Geological Engineering journal. He served as President of the U.S. Universities Council on Geotechnical Engineering & Research and President of the ASCE Wisconsin Section as well as chairing important ASTM and ASCE committees. He is recipient of numerous personal and team/project awards from ASCE, ASTM, TRB and other organizations. Most notably, he is holder of 2007 Special Science Award from the Scientific and Technological Research Council of Turkey and received 2013 Thomas A. Middlebrooks and Terzaghi Awards and the rank of Distinguished Member from American Society of Civil Engineers. Additionally, he has received six team and project awards and numerous paper awards. He has served as a consultant to governmental agencies and engineering firms internationally on variety of issues.