ISEC 12
Innovative Theory and Practices in Structural Engineering and Construction
Chicago, Illinois, August 14-18 2023
Cultural and Networking Tours
---
Every year Shedd Aquarium welcomes 2 million guests for unforgettable encounters with belugas and bluegills, stingrays, and sturgeons. But Shedd is more than just a destination. With partners in Chicago and around the globe, Shedd is also protecting endangered species and their habitats and rescuing and rehabilitating wildlife in need. Shedd Aquarium connects nature lovers and animal enthusiasts with the aquatic animal world. Beluga encounters, beach clean-ups and 360 virtual dives with Caribbean reef sharks are all tools that deepen connections with wildlife and work toward this vision.
Must See Tour
Price: $75
Time: TBA
Price includes:
A 75-minute, guided tour led by an enthusiastic guide. It is an opportunity to experience the best of Shedd Aquarium.
Admission Fee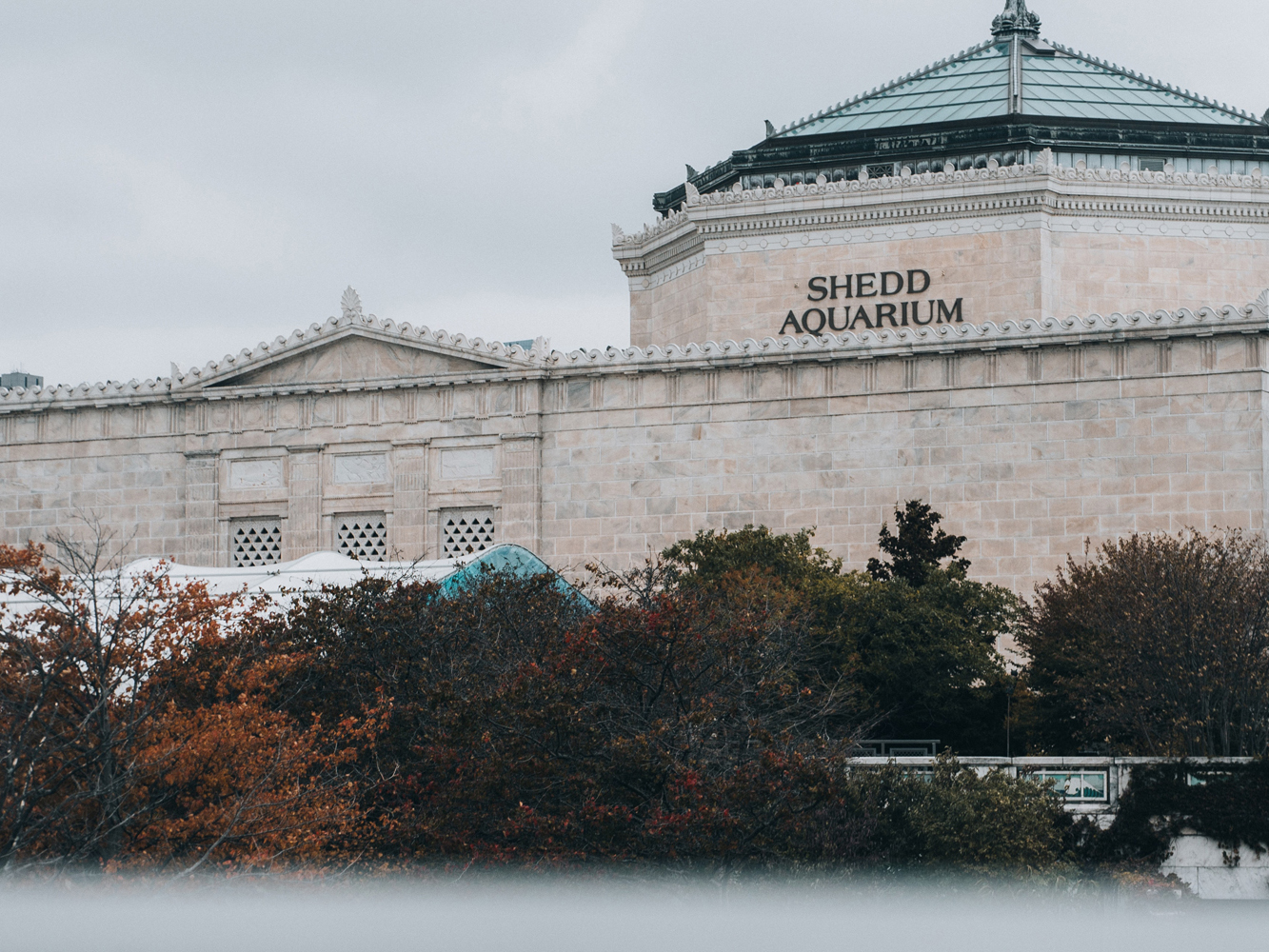 Wrigley Field is the oldest National League ballpark and has been home to the Chicago Cubs sincer 1916. The Chicago Bears also called Wrigley home between 1921-1970. National landmark status was awarded in 2020, with the U.S. Secretary of the Interior commenting that "the historical significance of Wrigley Field is interwoven into our nation's story and a key part of what has become America's beloved pastime for over a century."
Public Tour
Price: $30 plus tax
Time: TBA
Price includes:
A guided tour that lasts 75-90 minutes. Tours include outdoor stops and are conducted in rain or shine.
Admission Fee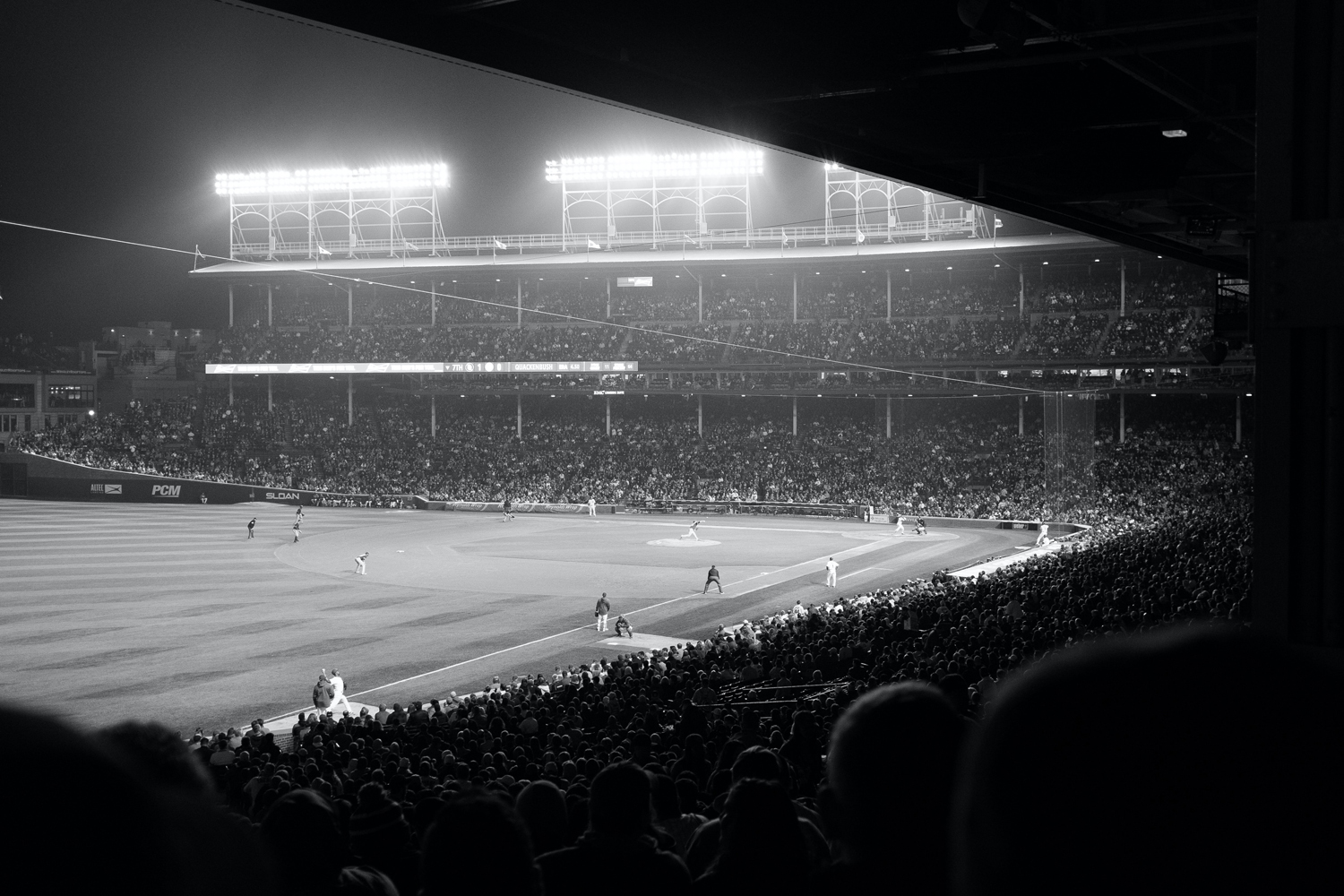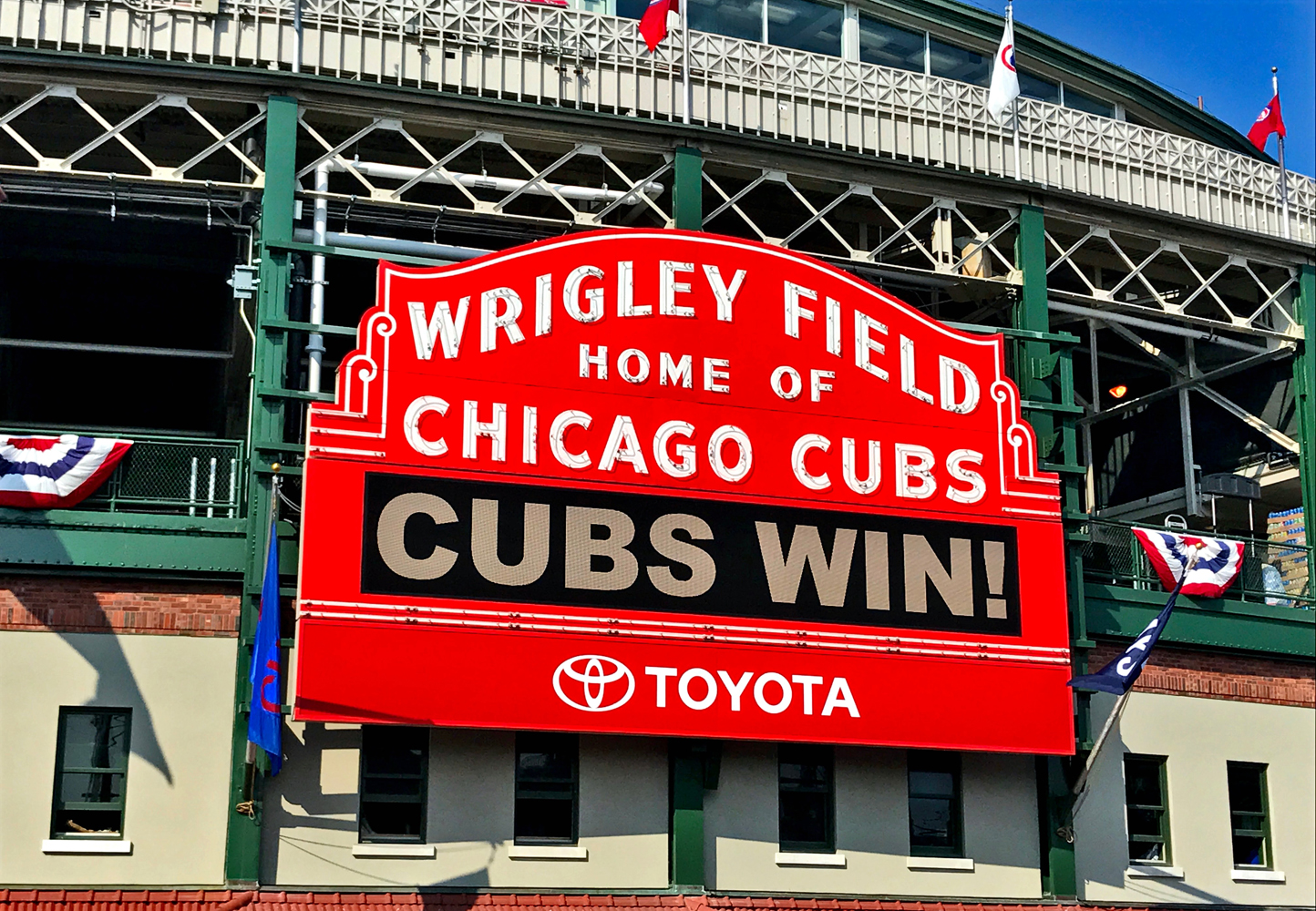 ---