Conference Venue: Universitat Politècnica de València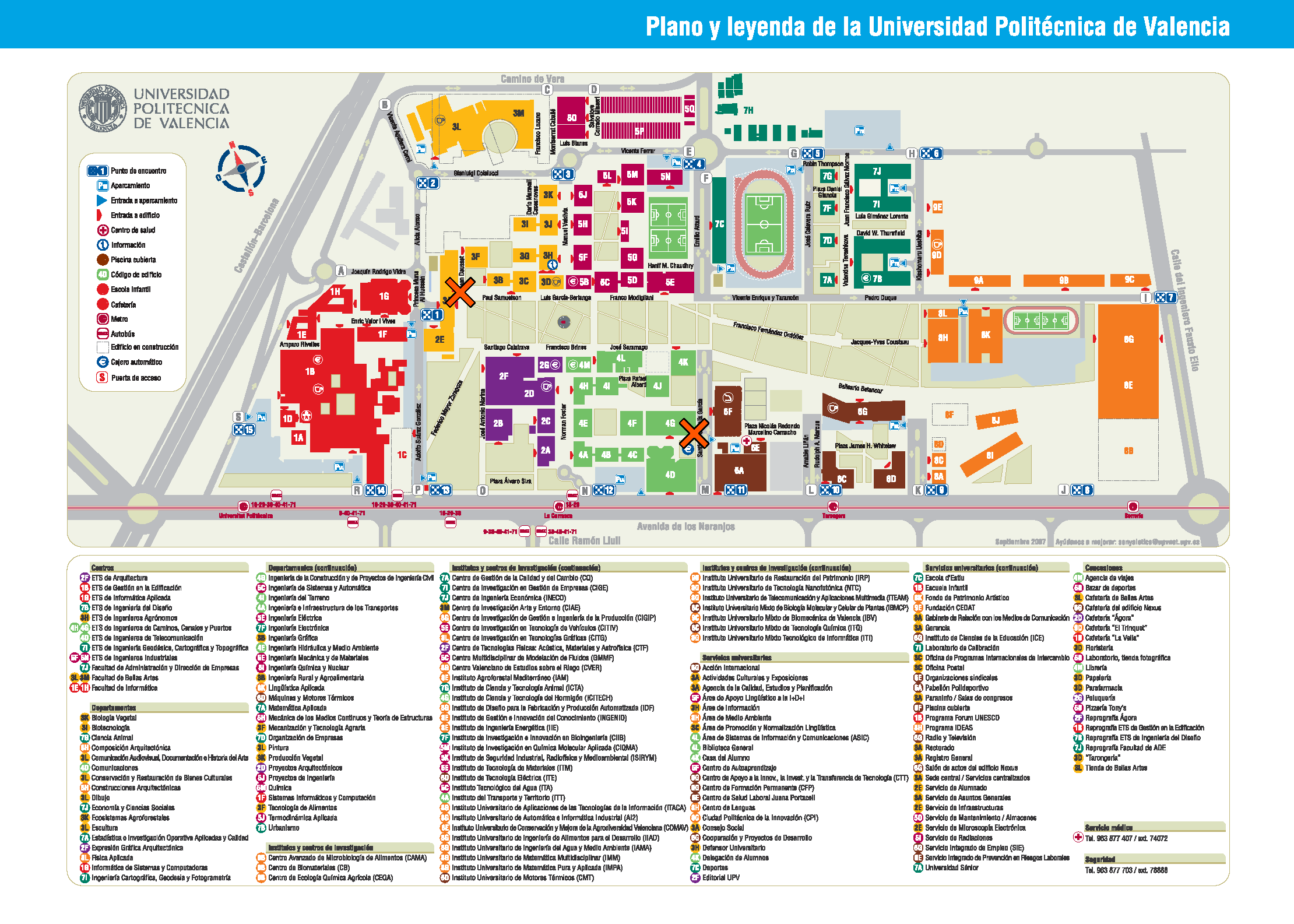 Click here to see expanded view.

School of Civil Engineering
The Universitat Politècnica de València School of Civil Engineering offers a Bachelor's Degree in Civil Engineering, together with the future Master's Degree in Roads, Channels and Ports Engineering. This degree focuses on the design, construction and use of construction works such as bridges, dams, roads, railways, ports etc. The degree is structured into four years with the final two focusing on Railways, Urban Planning, Ports, Traffic Engineering, Environment and Sustainable Development, Risks Prevention, and more.

The ISEC-9 Conference technical sessions will be held within the UPV School of Civil Engineering classrooms and lecture halls.



Campus Pictures