Technical Tours
There is a US$ 35 charge for attending the technical tour that participants will need to pay for during registration. Accompanying persons may also register for the technical tours. Participants shall be given at least one choice for the type of tour they wish to attend.

Technical Tour Session
Date: 27 July, 2017
Max. pax (first come, first serve):

Technical Tour 1: 20

Technical Tour 2: 20
____________________________________________________________________



Technical Tour 1: Monroyo's road


Time: 08:00 - 16:00

Visit to the construction site of a new highway in Teruel (Monroyo's by-pass), including earthmoving, pavement, two tunnels and two precast bridges.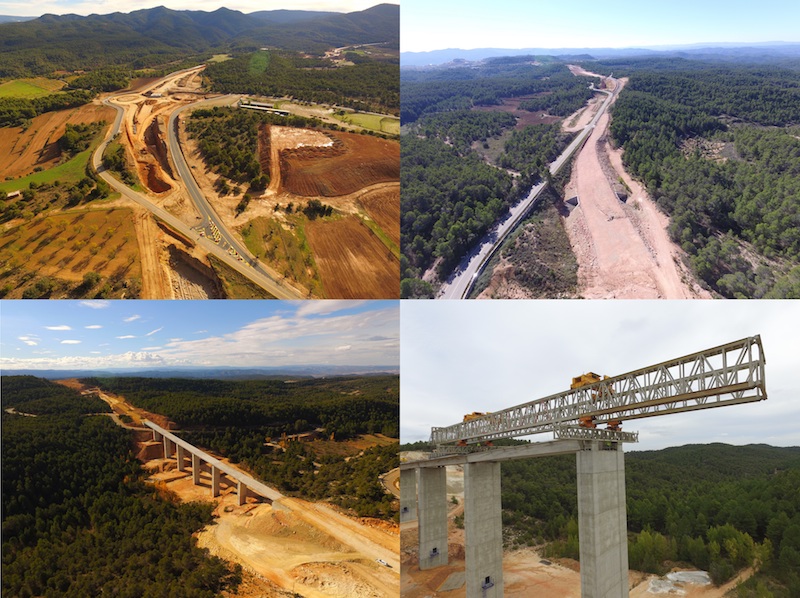 Box lunch will be provided




Technical Tour 2: Port of Valencia

**Canceled**


Time: 08:00 - 14:00

Visit to Valencia's Port, including an explanation on the port's commercial traffic, as well as a boat trip to see the facilities and cargo ship equipment.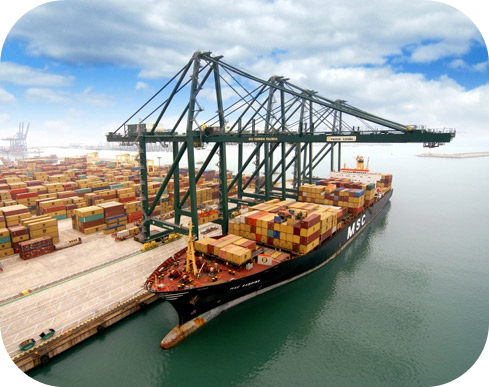 More details at:
Valenciaport Website
Valenciaport Video

Box lunch will be provided