Cultural and Networking Tours
Cultural tours are planned for Friday, July 28, and Saturday, July 29. Interested participants and guests can sign up DIRECTLY with the tour operator by filling the following form, and following the directions therein:

A minimum of 15 people are required for each tour. Should the minimum number not be met, the full tour fee will be refunded by the tour operator directly to the participant.

On the tour day, all tour attendees should be ready at the pick-up point 10 minutes prior to departure time. The following tours are planned:

Friday, July 28, 2017: (CT1)
ALTEA & MORAIRA (Full Day Tour)




Price: US$ 59
Departure Time: 8:30 am
Minimum pax: 15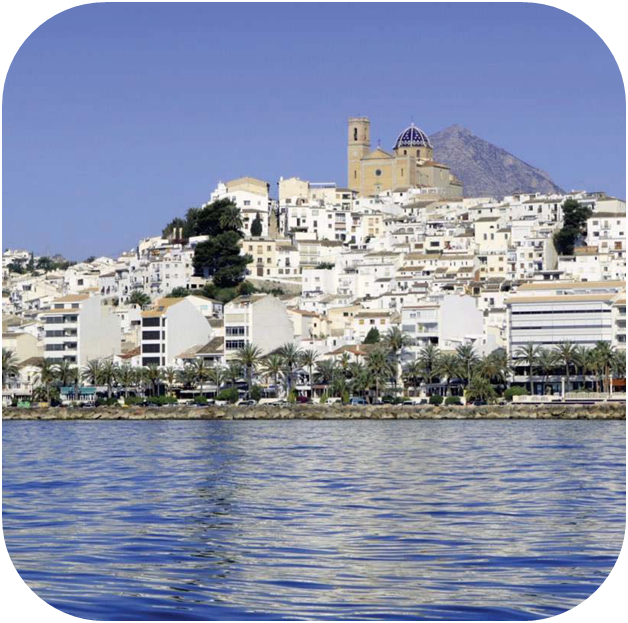 Tour highlights:
Altea is a wonderfull village located at 130 Km from Valencia, on the coast of Alicante. The term of Altea has an extension of approximately 32 km square with a variety of relief. From the beach to 1129 m height of the Sierra de Bernia, the garden and the cliffs, the cols and large irrigated plots … and in the middle of this canvas or mosaic of roads, bridges, houses and churches, we found two villages, Altea and Altea la Vella.

Altea la Vella is located on a promontory and occupies the site of the old town. Its origin dates back to the first millenium BC, but also Muslim and Roman remains have been found. Different civilizations have shown their mark on many corners.

After the visit of Altea, the tour will continue to the nearby town of Moraira, which is a quiet town and one of the most pristine cities of the Marina Alta region. Moraira, until the 70s, was just a small fishing village with small houses, and has since become a benchmark place for a holiday or to live all year. We will enjoy free time on the beach of Moraira.

In the afternoon, return to Valencia by bus.
Lunch not included.

Saturday, July 29, 2017: (CT2)
REQUENA (Full Day Tour)




Price: US$ 80 (incl. wine tasting)
Departure Time: 8:30 am
Minimum pax: 15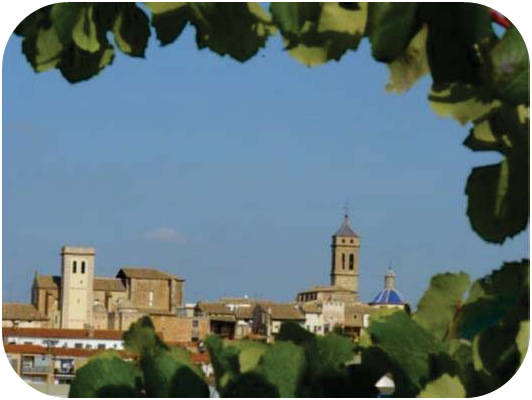 Tour highlights:
Requena is a historic city with a great wine-growing tradition and located 65 km inland in the province of Valencia. The city was once under Roman and then under Islamic rule before being won back by Christian rulers in the 13th Century. In the middle ages, it was a customs collection point between the Kingdoms of Castile and Aragon.

Its present economy is based on extensive vineyard cultivation and on modernized wine producing. Covering some 18000 hectares, it is one of the municipalities of Spain with the highest coverage of vineyards, as well as one of the nation's biggest wine-producing regions. Requena's wine, together with that of its neighboring towns and villages, have qualified for the wine standards certification known as "Denominación de Origen Utiel-Requena".

Guided visit of Requena's old quarter, visiting the cellar caves used from the 12th to the 19th Centuries, and stopping to visit one of the traditional top-name cellars for wine-tasting and typical cold cuts.

After the visit, free time in Requena.

In the afternoon, return to Valencia by bus.
Lunch not included