EURO MED SEC 3
Holistic Overview of Structural Design and Construction
Limassol, Cyprus, August 3-8, 2020
About Limassol, Cyprus
---
Cyprus is the third largest island in the Mediterranean, after Sicily and Sardinia, and is situated in a prominent location that is the stepping stone between the three continents of Europe, Asia and Africa. It is a beautiful island, rich in culture, proudly boasting over 9,000 years of history. Cyprus is a prosperous European country, safe, and hospitable.
From as early as 2500 BC during the Bronze Age, Cyprus became the trading center for where the East meets the West. The abundant natural wealth of Cyprus along with its dominant position, created an attraction for many of history's conquerors, leaving behind as testaments prehistoric settlements, Roman theatres and villas, ancient Greek temples, Byzantine churches and monasteries, castles of the Crusaders, and Medieval castles and Ottoman mosques.
Limassol is one of the best tourist destinations in the world. A historical and cosmopolitan town with sparkling clean sea and beaches, it has an abundance of restaurants in every style and many locations that carry a beautiful historical past.
There are visitors who just visit Limassol to dive in the crystalline waters of the stunningly beautiful beaches, enjoy water sports, or relax on the sun kissed shore. For those who enjoy sightseeing, Limassol is an ideal destination having plenty of attractions on offer. Its rich and long cultural tradition and historical heritage invites travelers to embark on a journey to its intriguing past. From the ancient city of Amathunta ruins to the medieval Kolossi Castle, the ancient city of Kourion and other archaeological sites, Limassol is a historical marvel that is worth exploring. Also, the Limassol district, home to some of the best vineyards in Cyprus, hosts a number of wine routes that include award winning wineries. For the more adventurous, there are off-road excursions, wonderful hiking routes, jeep safaris, and other activities into the wilds of Troodos Mountain. Cyprus is home to the famed Mt. Olympus, the legendary abode of Zeus. On most days, clouds cover the mountain, giving natural cover to Zeus' abode.
As the sun sets, night strolls on the vigorous promenade. Dining and socializing at the lively bars, clubs and restaurants along the strip are some of the most favored entertainment options for both locals and visitors.
---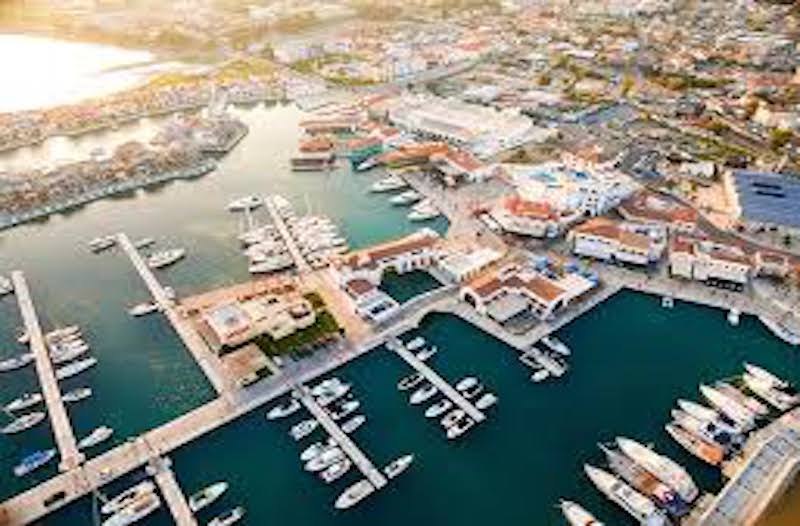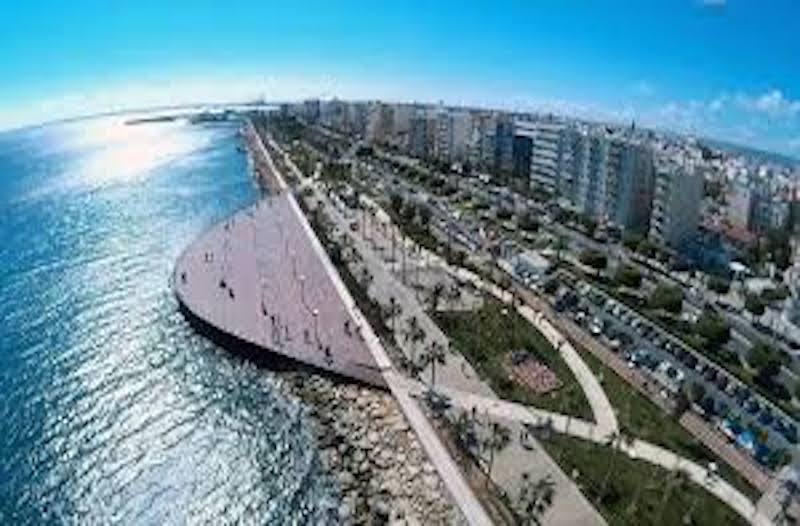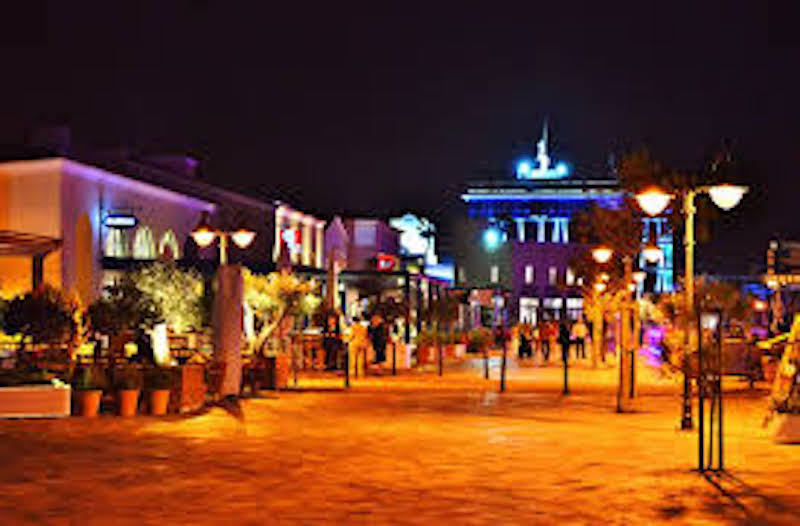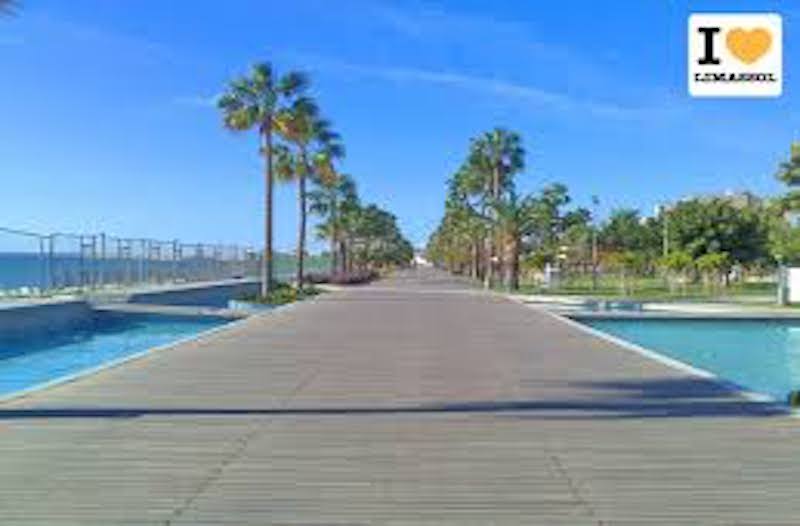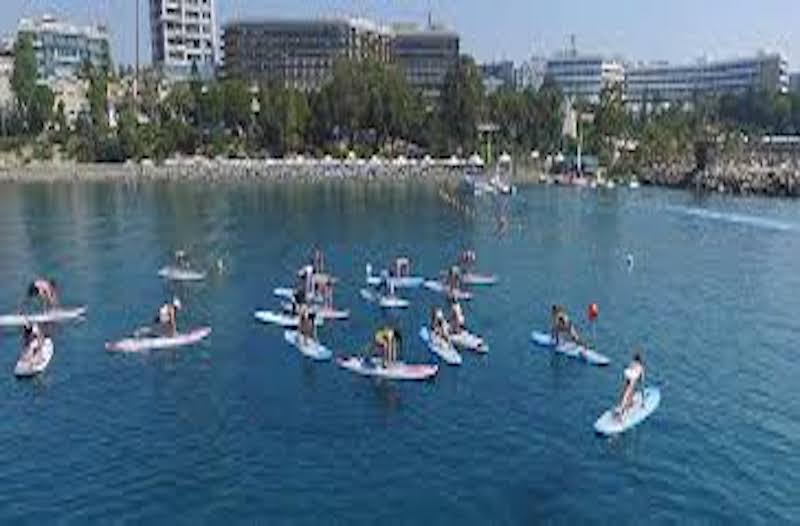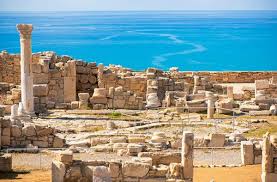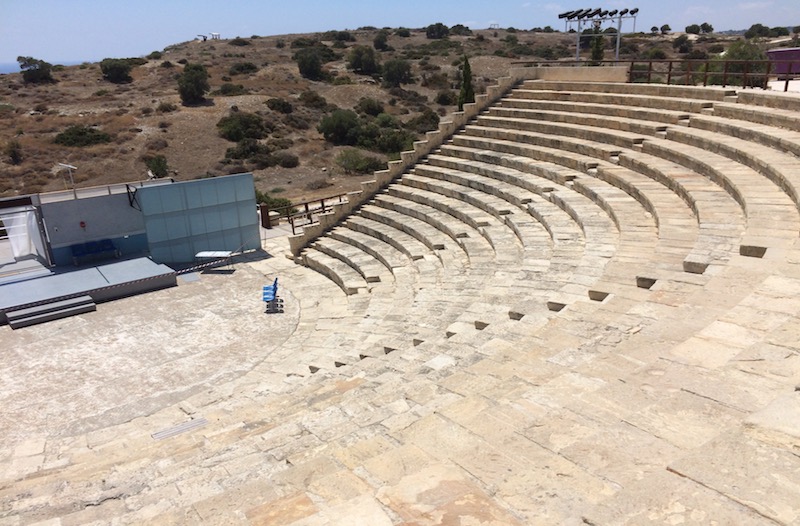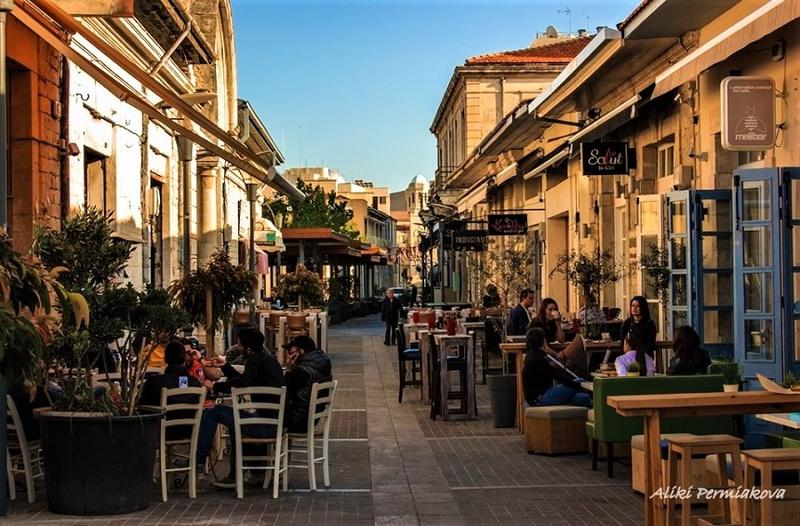 ---