EURO MED SEC 3
Holistic Overview of Structural Design and Construction
Limassol, Cyprus, August 3-8, 2020
Host
Cyprus University of Technology
---
Cyprus University of Technology (CUT) is a Public University based in Limassol. It was founded in 2004 and welcomed its first students in September 2007. CUT, as the youngest public university in Cyprus, is a modern and innovative university with international recognition and international rankings, promoting excellence in education and research in key sectors with a view to science, technology, culture, society, and economy.
Recognized internationally with high ranking from the lists of "Times Higher Education"

"The Times Higher World University Rankings 2019": Among the 300-350 best universities in the world and the first among the Cypriot and Greek Universities.
You can also find info here: https://www.cut.ac.cy/publications/article/?languageId=1&contentId=77650
---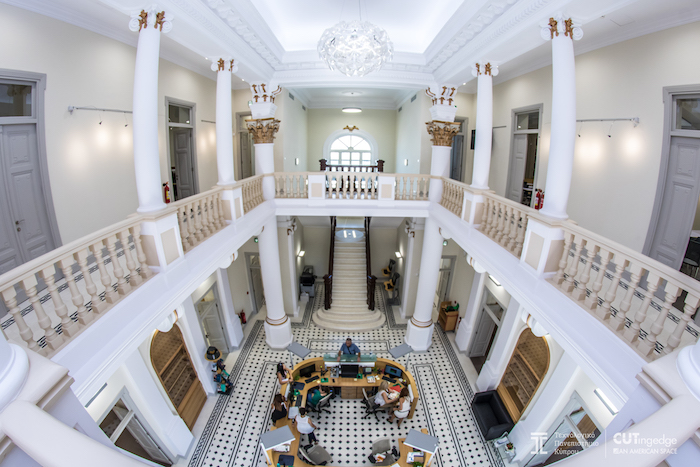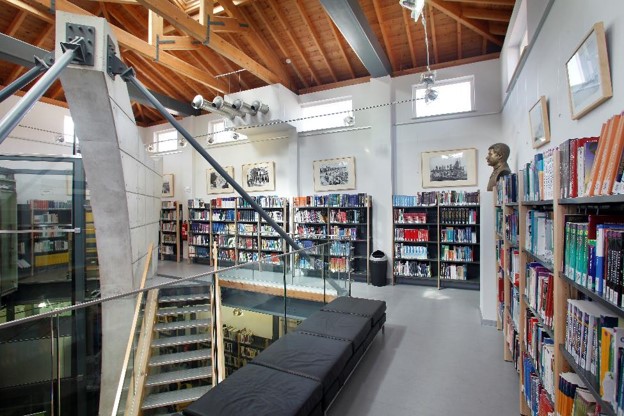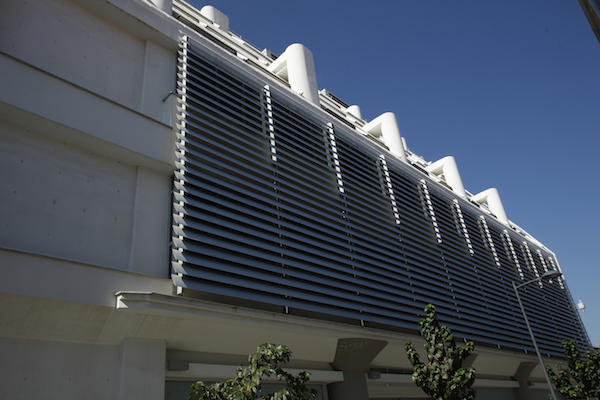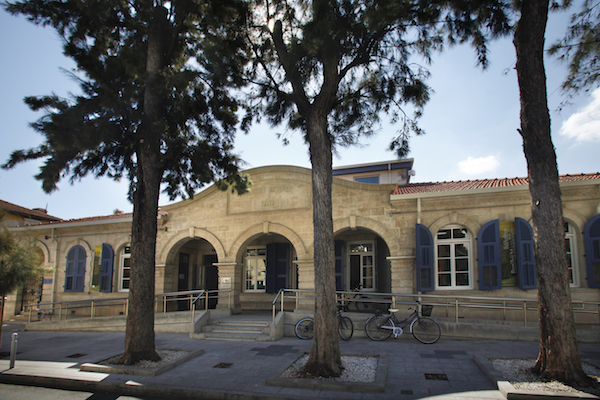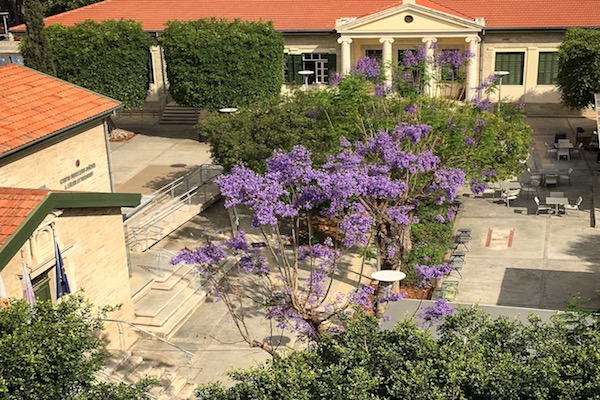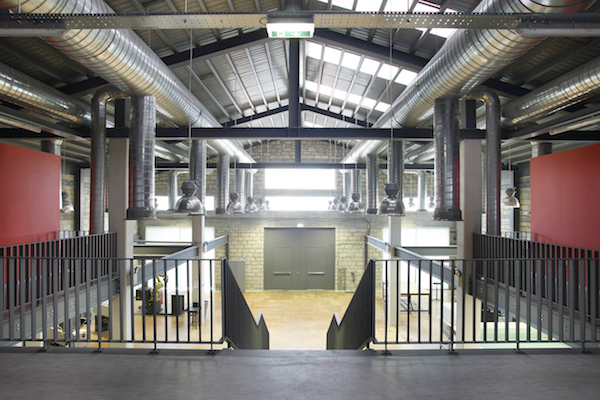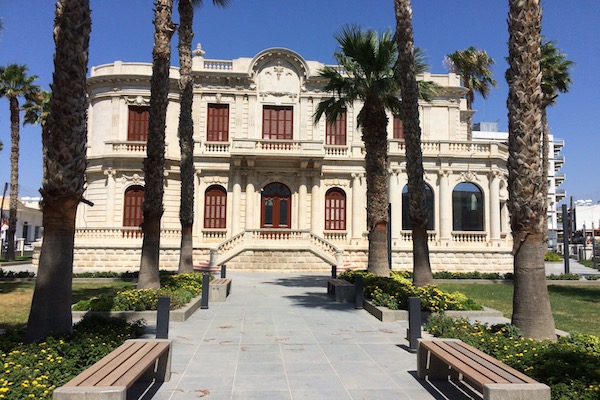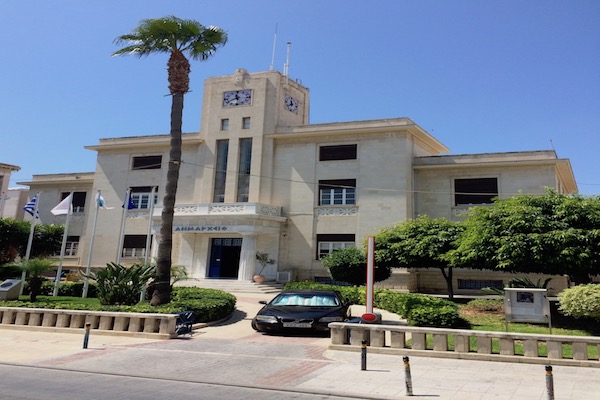 ---