EURO MED SEC 4
State-of-the-art Materials and Techniques in Structural Engineering and Construction
Leipzig, Germany, June 20-25, 2022
Hotel/Accommodation Information
---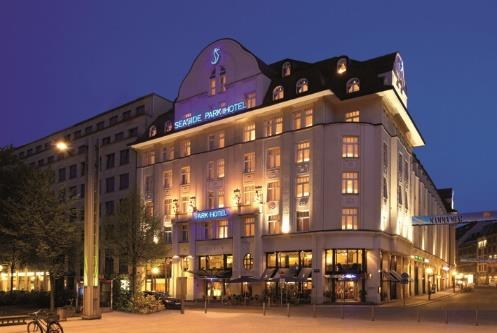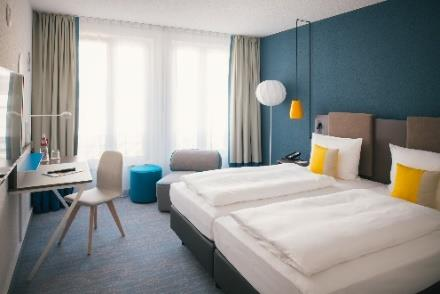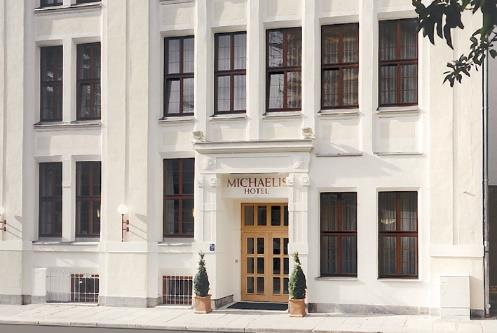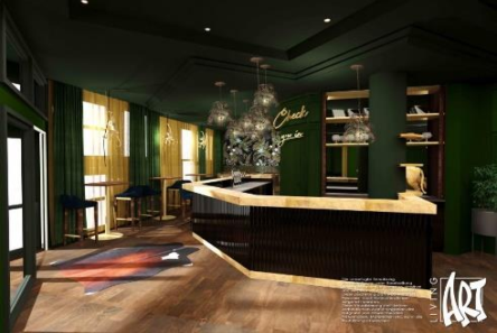 Reservation Process:

The room bookings are made on the basis of the respective general terms and conditions of the booked hotel, as Leipzig Tourismus und Marketing GmbH only acts as an agent.


The hotel prices are per night and room and include participation in the breakfast buffet. In the event of changes in the value added tax or levying new taxes on the booked services, Leipzig Tourismus und Marketing GmbH reserves the right to adjust the price accordingly.


Since 2019, the city of Leipzig has been charging a guest tax of € 3.00 per person and day of stay. Arrival and departure days are calculated as one day. This is not included in the room price and will be charged on site by the hotel.


Please note that in some cases reservations are only possible in the respective hotels with a valid credit card. Guests will receive a corresponding notification with the respective booking confirmation from the hotel.


For reservations, download this registration form and email it to incoming@ltm-leipzig.de, or fax it to +49 341 7104 251.